Some photos of finished things;
BEF tanks for customer - cheapo job this lot... which ended up more or less finished to a high standard as I couldn't stop mucking about with them. Especially happy with the A13.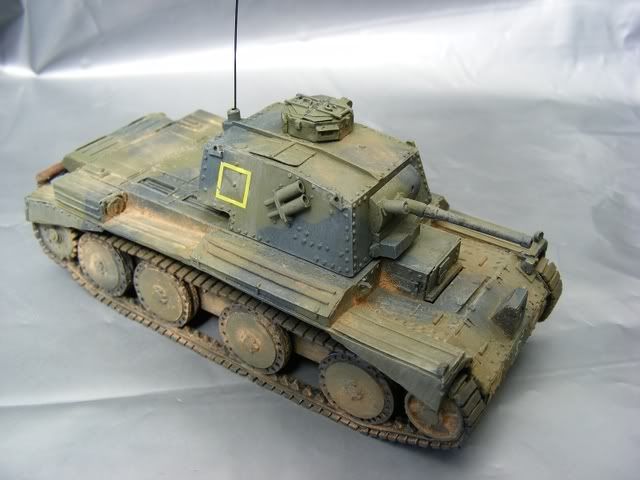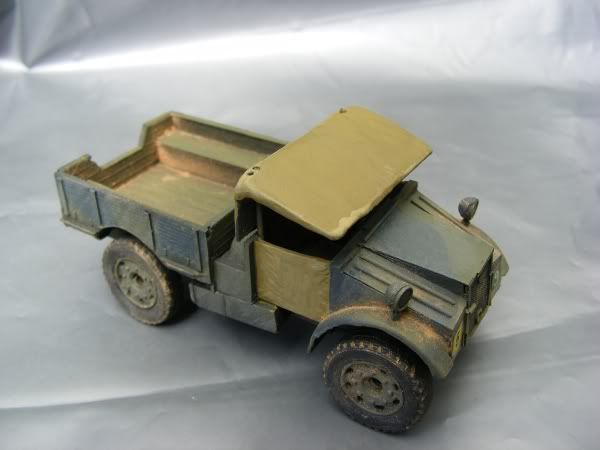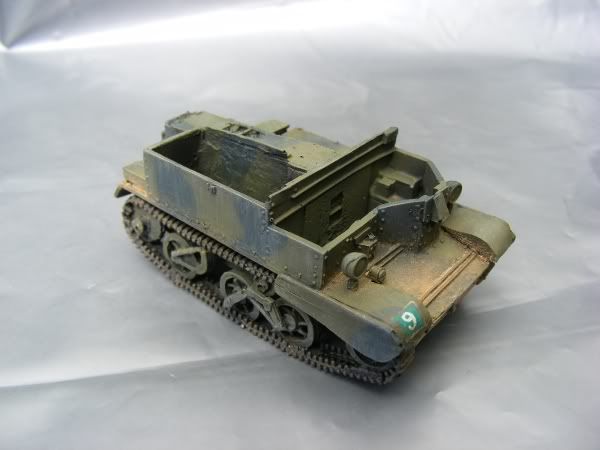 And I've more or less finished my Splintered Light 15mm Romano-British warband for Brytenwalda. Tiny little gits - based on pennies.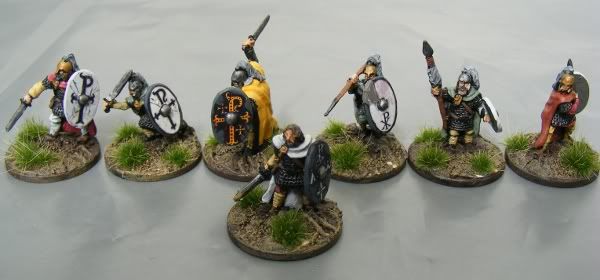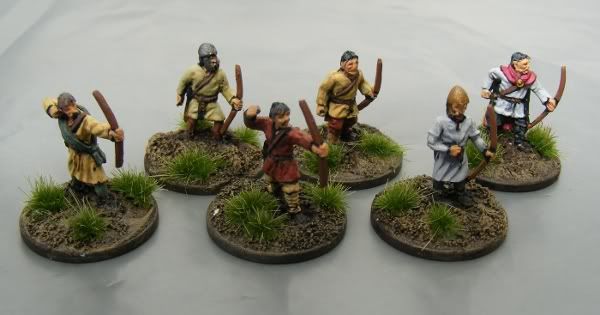 Finally, a Heresy Giant Scorpion - gloss varnished the bugger, but that upsets the camera. Not my finest hour, but first 'bug' I've painted in as long as I can remember. Looks better in the metal.