Hurrah!
The rest of the scenery pics arrived.
Marsh/Swamp area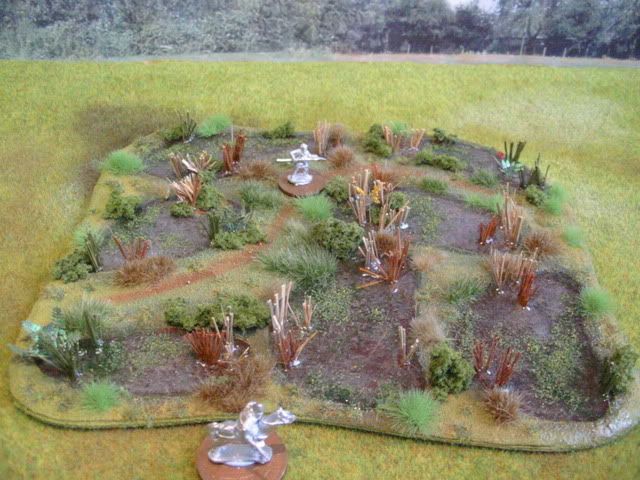 Woodland section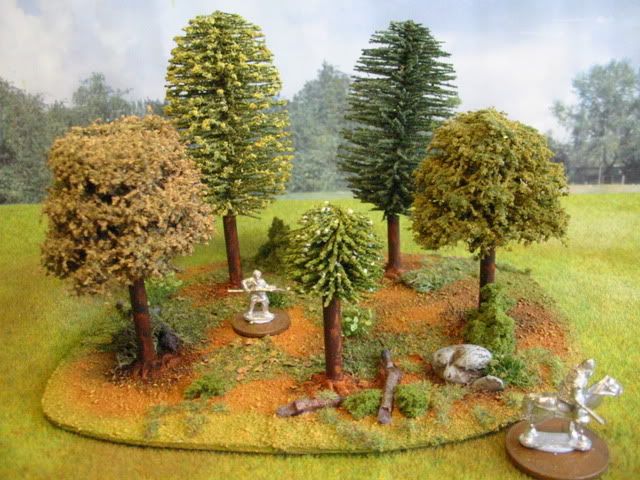 Another view of the section above, plus the other section of the set.
Very pleased with these - will photograph accordingly when they appear.
Now thinking about what to add next - an abandoned Roman Villa is an idea which won't go away.